The experience of the various team members gives Spinwaves Lab a rich soil. The ecosystem of which Spinwaves Lab is a part guarantees the potential scope of the innovations that will be developed. Spinwaves Lab does not stop at the borders of the sector, or those of our country. Spinwaves Lab is connected to Spinwaves (since 2016) where the connection of Biomimicry and Theory U originated. Spinwaves (sinds 2016) waar de verbinding van Biomimicry en Theory U is ontstaan. 
Funding for Spinwaves Lab was made possible by Topsector Energy, the Socially Responsible Innovation programme and Rijksdienst voor Ondernemend Nederland.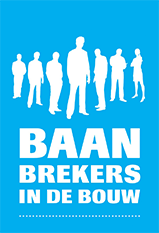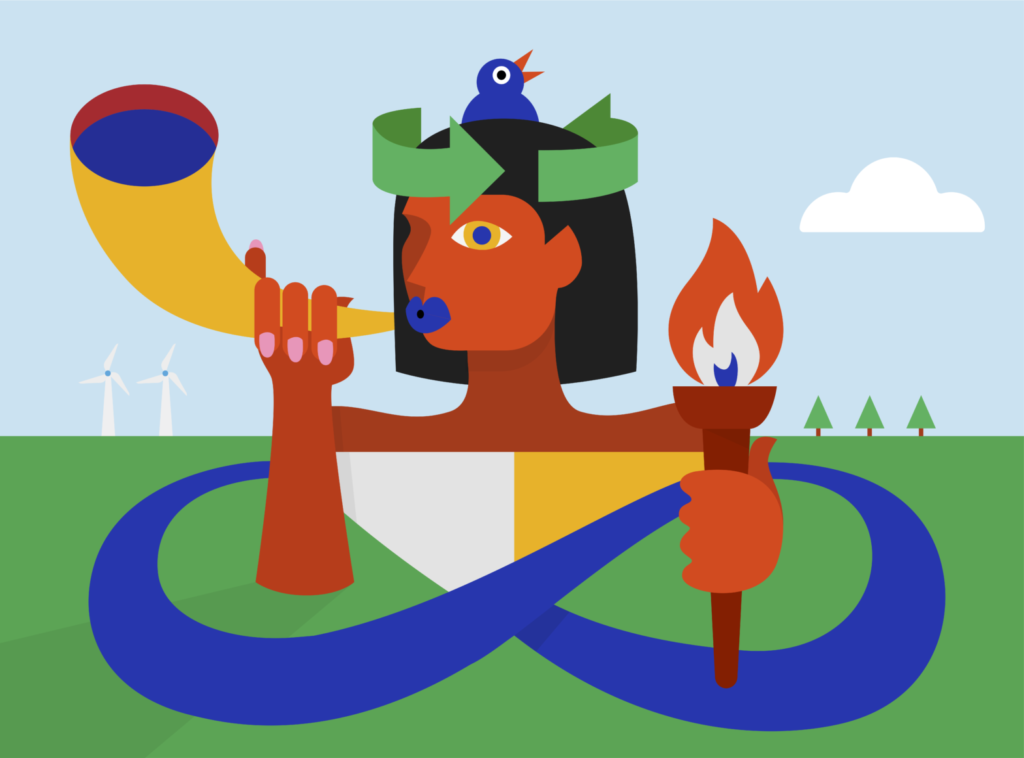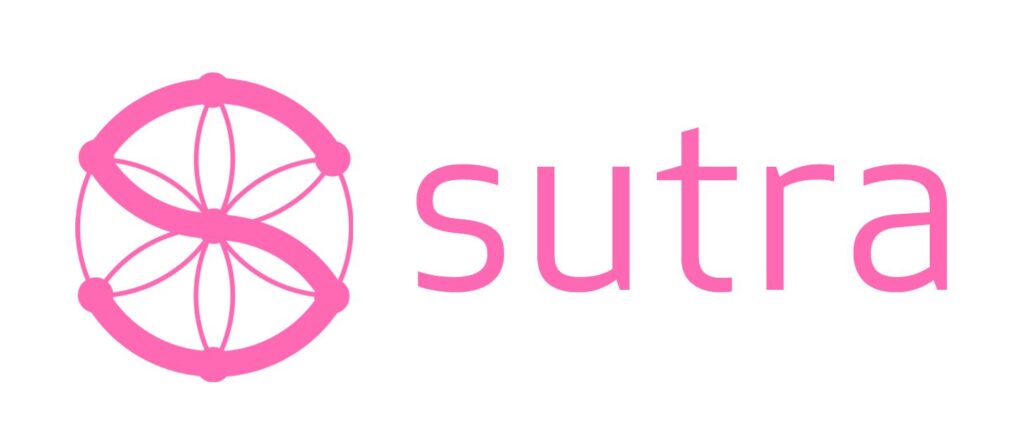 An action-research platform at the intersection of science, consciousness and profound social and organizational change. Over the past two decades, the Presencing Institute has developed Theory U as a model of change and a set of methodologies that have been used by thousands of organizations and communities around the world to address our most pressing global challenges: climate change, food systems, inequality and exclusion, finance, healthcare and education.
Spinwaves Lab is a 'sister' of De Oogst van Morgen, the innovation lab focused on agriculture, of which Simoon Fransen was a co-founder, together with Dieter van de Broeck of Commonland.
Both labs focus on systemic change and both transitions need each other badly. That is why we are alert to where we can use and reinforce each other.
Another connection with Spinwaves Lab is the leadership programme Baanbrekers in de Bouw. Between 2008 and 2019, more than 500 professionals from the construction sector took part in this programme. A number of them are now taking the step to participate in Spinwaves Lab as experts by experience.
www.baanbrekersindebouw.nl
The Gideon's Tribe is a new network of over 500 construction and real estate professionals who have set themselves the goal of changing the construction sector to achieve the climate targets.  https://www.gideonstribe.nl/
Our vision is a creative society thriving in balance with the planet. 
We partner across sectors, emerging networks, and the tech community, to discover, test and co-create ideas and solutions that seek to accelerate positive systemic change.  https://www.sevenvortex.com
Sutra is a relational learning platform that helps individuals and organizations organize content, conversations, and community in one place.  Their mission is to create a global eco-system of relational spaces that invite presence, meaningful connection, and shared understanding.  Today, Sutra has supported over 30,000 people participating in group learning experiences online.